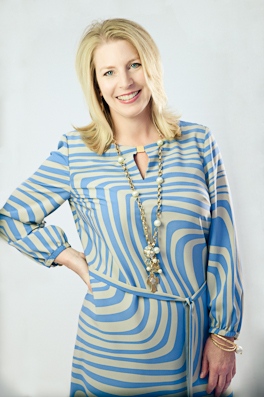 Hi, I'm Jennifer, the owner of Shutters & Blinds of North Florida. Thanks for checking out our website, and giving me the opportunity to tell you a little about Shutters & Blinds.
I've always had a love of sprucing-up my spaces! From the time I was a young girl asking to wallpaper my room, until now helping friends and family to make their house a warm and inviting home they're proud to share with others. I truly delight in helping others achieve their goals. With this in mind, I had a desire to embark on a new adventure.  
With an early childhood and interior design education, a career in sales and already a small business owner, I thought WHY NOT windows too! With much excitement, Shutters & Blinds of North Florida was born!